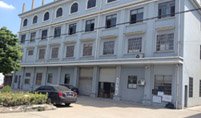 Yuyao Ditang Ostar Electrical appliance Factory is a professional company who designing, developing, manufacturing and selling all kinds of OEM/ODM plastic and metal components,such as moded plastic,metal fabrication,precision stamping,and assembly work for industrial area.
The facotory found in 1996,covers a total area of more than 5,000 square meters,Currently there are Approx. 8 injection machines, 12punch machines, and other Ancillary equipments,All these advanced equipments give guarantee to a great production capacity...[
view details
]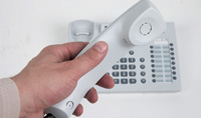 Address: Lucheng Village, Ditang Street, Yuyao, Ningbo,
Zhejiang, China (Mainland)/315491
Tel: 86-574-62258488
Fax: 86-574-62258611
Contact Person: Mr.Richard Lu (General Manager)
E-mail: yyostar@vip.163.com
Mobile Phone: 130 9574 6336 .